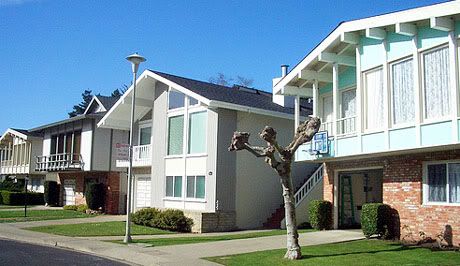 Photo Credit: Telestar Logistic
First, a short note on the history of the infamous US suburb:
The growth of suburbs was facilitated by the development of zoning laws, redlining and various innovations in transport. After World War II availability of FHA loans stimulated a housing boom in American suburbs. In the older cities of the northeast U.S., streetcar suburbs originally developed along train or trolley lines that could shuttle workers into and out of city centers where the jobs were located. This practice gave rise to the term bedroom community or dormitory, meaning that most daytime business activity took place in the city, with the working population leaving the city at night for the purpose of going home to sleep. Source
Now that you're informed, check out these 10 great movies about suburbs, in no particular order:
Feel free to suggest other suburbia-related movies in the comments.
Link to Story: Suburbia