Archive for September, 2007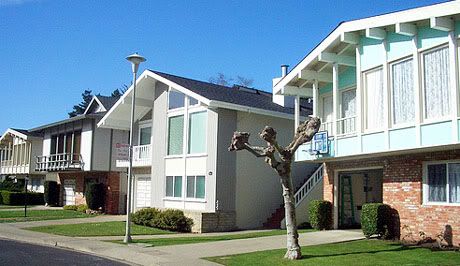 Photo Credit: Telestar Logistic
First, a short note on the history of the infamous US suburb:
The growth of suburbs was facilitated by the development of zoning laws, redlining and various innovations in transport. After World War II availability of FHA loans stimulated a housing boom in American suburbs. In the older cities of the northeast U.S., streetcar suburbs originally developed along train or trolley lines that could shuttle workers into and out of city centers where the jobs were located. This practice gave rise to the term bedroom community or dormitory, meaning that most daytime business activity took place in the city, with the working population leaving the city at night for the purpose of going home to sleep. Source
Now that you're informed, check out these 10 great movies about suburbs, in no particular order:
Feel free to suggest other suburbia-related movies in the comments.
Link to Story: Suburbia

Film.com profiles 6 young actors that might make it to Hollywood's A-List and become "the next Tom Hanks". We're not sure how Jonah Hill made it onto this list, or why Tom Hanks is being put on a pedestal, but that's beside the point. Here are the six on Film.com's short list:
To spice things up, we've made a Amazon Unspun widget. Vote for your favorite young actor, or add others (under 25 years old, please) and let's see who the Criticker Community likes!
Thank you KGB for giving me the idea for this post.
The copyright of a lot of Charlie Chaplin movies has run out, which allows us to watch them online in full length. I've gathered couple of them for your viewing pleasure: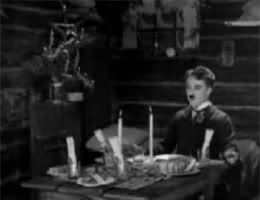 2. The Kid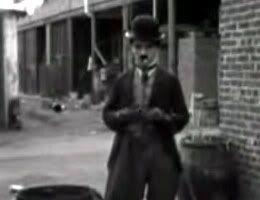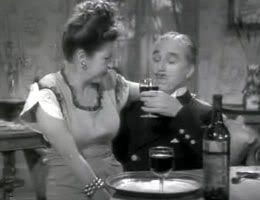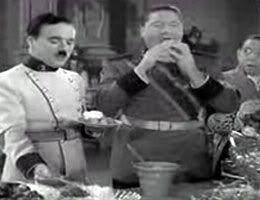 Watch it here in french only, sorry.
5. Woman of Paris (written and directed by Charlie Chaplin)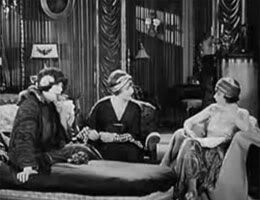 6. The Immigrant, The Adventurer, The Cure, and Easy Street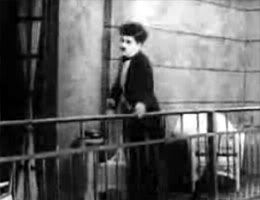 Watch the collection of Charlie Chaplin short films here
Make sure that you watch the films in original size, otherwise the quality is bad. Also, feel free to let me know if you've found a better quality film, one I missed or The Great Dictator in English, by sending an email to blog -at- criticker dot com
Have fun.

Thanks to Cali and her team at GeekBriefTV for featuring Criticker on their latest episode. GeekBriefTV is a popular videocast, and we were honored to earn a spot in their program.
Criticker is starting to get more and more press, a trend which we hope continues. We'll be posting the more exciting pieces of media exposure here in our blog, so make sure and subscribe to our RSS feed if you'd like to follow The Criticker Story … which might one day be subtitled "From Rags to Riches". Hey, let us dream!
Link: Watch the whole feature
Subscribe to the Criticker: RSS Feed/ Email Updates
I just recently watched Drunken Master and was stunned by his stunts. Famously, these stunts often go wrong, which this video entertainingly demonstrates.
[via: Gorilla Mask]
We've just introduced a great new feature that a lot of users had requesting. Films by Country
Every single film in our database now displays its country of origin in the Film Information page, which reveals a lot of interesting tidbits. (Who knew Captain America was an American & Yugoslavian co-production? That just seems wrong!)
Even better, "country" is now a filtering option on our full film lists. Want to know which spaghetti westerns are in our database? No problem. Have an itch to see an animated Bulgarian film from the 40s? Well… there aren't any, but at least now you can assure yourself of that. PLUS, you can use the country filter on your list of seen films, as well as the lists of other users.
We hope you like this new feature! If not, we're sure you'll let us know … comments are always welcome.
---
---