Thank you KGB for giving me the idea for this post.
The copyright of a lot of Charlie Chaplin movies has run out, which allows us to watch them online in full length. I've gathered couple of them for your viewing pleasure: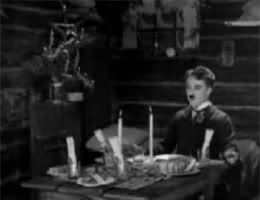 2. The Kid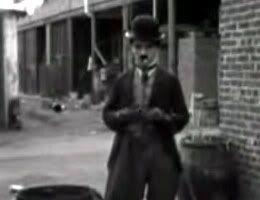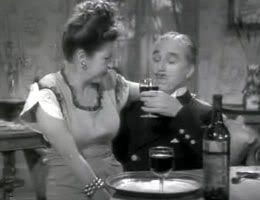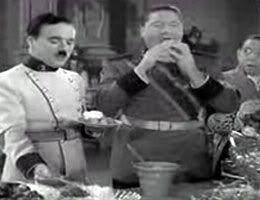 Watch it here in french only, sorry.
5. Woman of Paris (written and directed by Charlie Chaplin)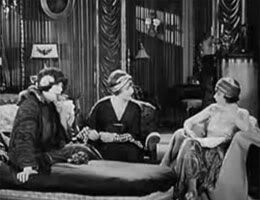 6. The Immigrant, The Adventurer, The Cure, and Easy Street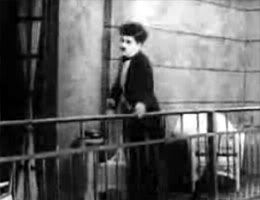 Watch the collection of Charlie Chaplin short films here
Make sure that you watch the films in original size, otherwise the quality is bad. Also, feel free to let me know if you've found a better quality film, one I missed or The Great Dictator in English, by sending an email to blog -at- criticker dot com
Have fun.