Archive for the 'Art' Category
Can you guess all movies? Please post your answers as a comment..
Hello, my name is KGB and you might know me from those far overreacted mini-reviews that most probably annoy the hell out of everybody. Sorry about that. Anyway, this is my first and proud post in the Criticker Blog.
The writer's strike is over, thankfully, which means the Oscars weren't cancelled and Jon Stewart now has to find new material. But, how would Hollywood look one year from now, if the writer's strike wouldn't have ended? A photoshop contest at cracked.com has a rather twisted and sad idea of what the world would look like.
Link: Next Year's Oscar Nominees (If the Strike Doesn't End)
This must have been very time consuming to put together, a complete list of all 79 Best Picture winners posters. See the list here, and which is your favourite? All it now needs to take it up to 80 is the No Country for old Men poster..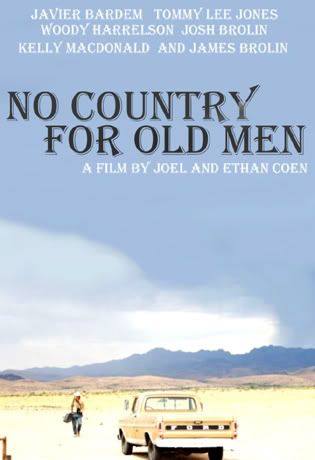 Posted by . r o s s .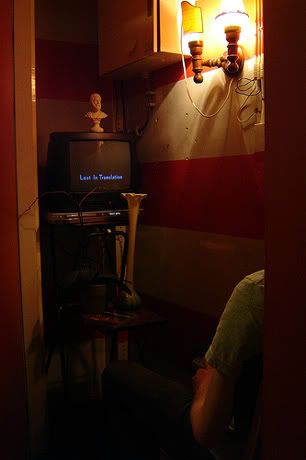 What a fun night out! I wonder if they've got a cinema license.
CINEMA41 is a pop-up movie theater with just one seat. This makes this private cinema definitely the smallest cinema in the world. CINEMA41 is situated in a decorated micro-space in a housing complex in downtown Amsterdam. Every week we offer a fresh programme with all sorts of movies to watch in a private and very intense atmosphere! We are open to everybody and at any time. Tickets are available for 3 euros. Popcorn and coke included!

Program of this Period:
Link: Cinema 41
[via: grow a brain]
Our good friend Matt Richards, who happens to be an awesome artist, agreed to make some sketches we could use for Criticker Merchandise. Here's what Matt came up with:
Mike and I are in that sketch (any guesses who is who?) We love what Matt did and decided to make T-Shirts out of it.
Option #1: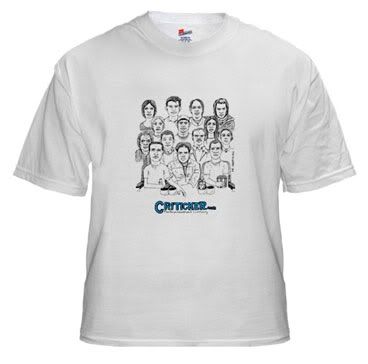 Option #2: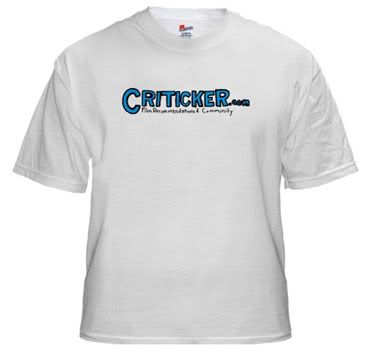 Click on the shirts to find out how to get your fingers on them.
We've actually set up a whole Criticker merchandise site with mugs, notebooks, stickers and much more.
If you interested to see more of Matt Richards's artwork take look on his site (my favorites are his sketch books)
Any other artists out there? If you've got something movie related, please let us know.
We're thinking about having small contests in the future, where you can win Criticker stuff. What do you think?
Click on the image to view the bigger version.
Am I the only one desperately looking for the "Buy it now" button?
[via: /film]
Quick Link: Illusion Wine Glasses
Guess what movie this is: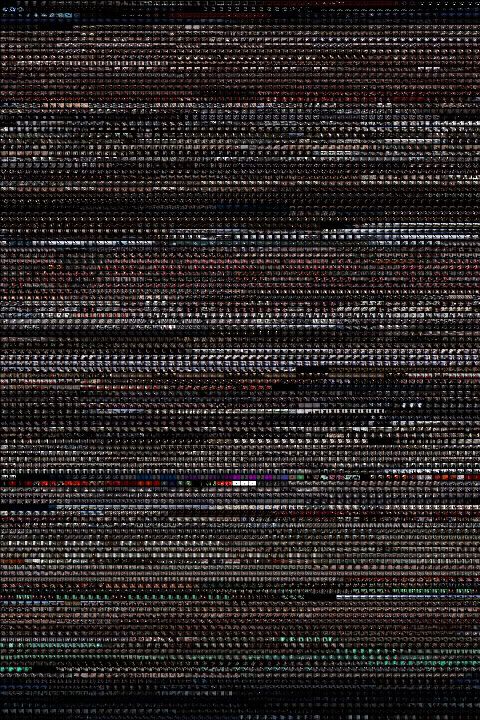 It's every second of Vertigo. Interesting how the director's style comes through in this format, almost as much as on film.
This explores the idea of distilling a whole film down to one single image. Using eight of my favourite films from eight of my most admired directors including Sidney Lumet, Francis Ford Coppola and John Boorman, each film is processed through a Java program written with the processing environment. This small piece of software samples a movie every second and generates an 8 x 6 pixel image of the frame at that moment in time. It does this for the entire film, with each row representing one minute of film time.
Link: Movie DNA
[via: ehrensenf]
---
---