Posts: 2414
Your TCI: na
Joined: Mon Apr 07, 2008 3:40 pm
Psylunne wrote:But it´s true that i think to much. in general.
i found cycling without a helmet really helped with that.
---
Posts: 78
Your TCI: na
Joined: Mon Aug 07, 2017 10:43 am
fine with any redesign as long as site loading speed will be as rn.
---
minimalist and with flashy colors like most sites these days ( trakt, letterboxd , etc ) . keep it bright, just messing with the layout not the full design .
3 examples :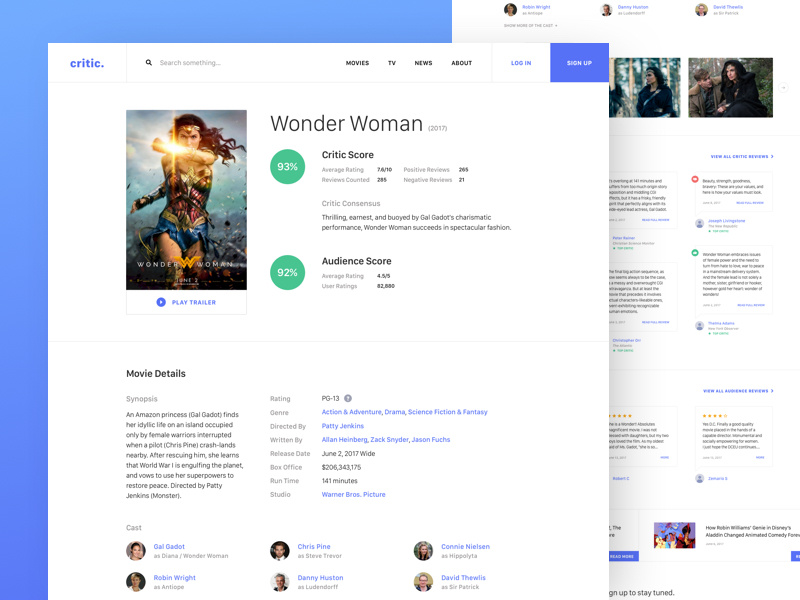 https://dribbble.com/shots/3534633-Movi ... mode=media
---